OUR GOAL IS TO BE THE BEST DIGITAL MARKETING AGENCY IN INDIA!
We Believe In Planning And Executing Digital Marketing Strategies That Are Customized Just For Your Business.
We are a team of young enthusiasts who are always ready for anything digital. Heoweb is a team of geeks who eat, drink, sleep & live digital. We have our hands completely wet in our core areas of specialized – be it social media marketing, search engine marketing or web designing or anything digital! We have done it all & have substantial experience to make businesses grow by use of our expertise.
We have an tremendous team of experts who have superb experience in their core areas. This includes PPC experts, SEO Analysts, Web Developers, Graphic designers & Social Media Experts. With this as our backbone, we offer digital marketing solutions in nagpur based businesses – small or big for them to benefit from our hard earned experience.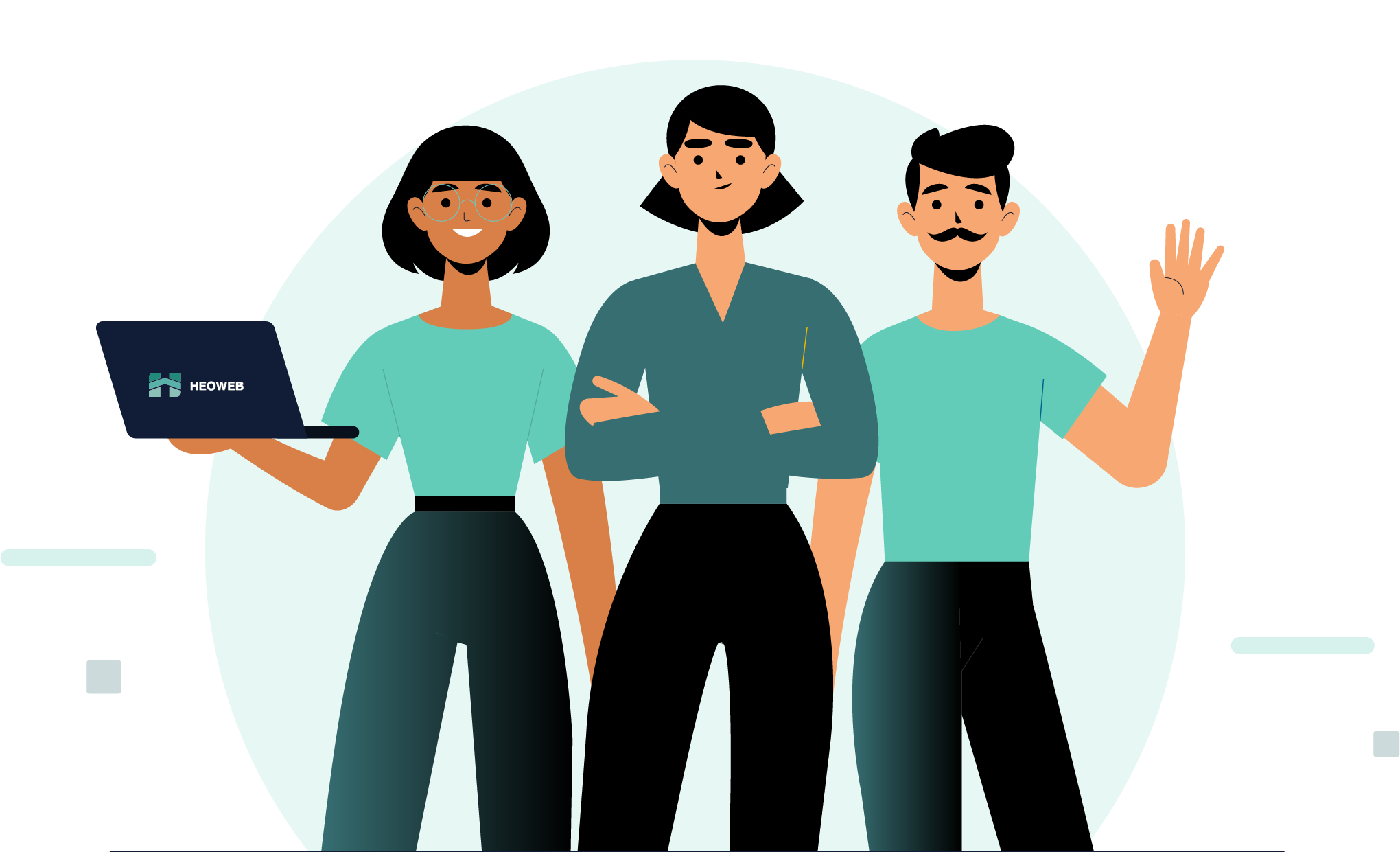 To be recognized as the BEST DIGITAL MARKETING COMPANY IN NAGPUR. We are taking long strides towards achieving this goal and the target is within the striking distance.
To provide customized digital marketing solutions to our clients and make their business grow. Be a part to their success story.
Rahul is the founder of Heoweb Solutions. Over the last 4+ years, Rahul has invested most of his time building productive online campaigns & generating more & more business for his clients. He has been running extensively marketing campaigns on Social Media & Google Display Network & has generated 10+ millions of unique visitors for his clients.
Rahul has Industry knowledge in Android Development, Digital Marketing, Web Design, Web Services, Web Applications, International Relations, Digital Strategy,
Sales Management, Facebook Marketing, Adwords & Email Campaigns. Also he is a Quick learner, tech-savvy and expert in video editing as well! He is also a highly sought after consultant whose work has impacted businesses getting an improved ROI across the country.
Transform your business from Traditional to Digital
Today, with the growing economy, Digital businesses that are fusing technology with new business models, are blooming and their valuations are reaching levels often surpassing their traditional counterparts. With the backing of digital technologies, new entrants emerge in century-old industries and disrupt the entire ecosystem, sometimes in less than 12 months.
What can traditional businesses learn from these players?
The Traditional players who are the actual pioneers within the industry can do much better than the new entrants once they are digitally abled. And believe us, it's no Rocket Science! It's simple, faster & most importantly universal. You need to have a strong digital presence that caters to today's customers who are now also buying Homes online!